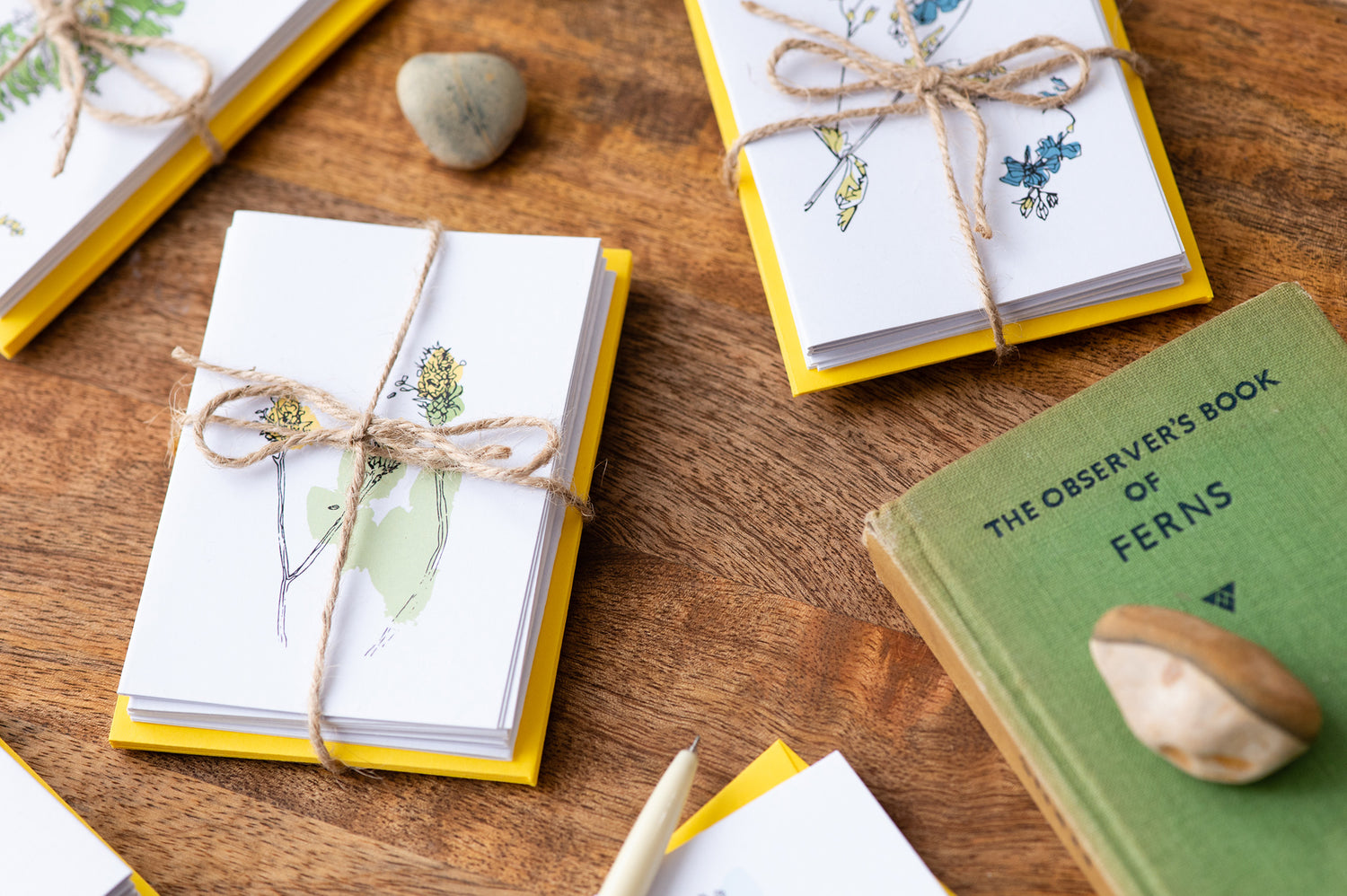 About Anna's Drawing Room
A Finn born in France, Anna Vartiainen has lived in the UK almost all her life. Heavily influenced by spending her childhood summers in the Finnish forest, her inspiration remains rooted in nature. She loves the magic of spooky trees, moody skies, shadowy shapes and glowing lights in the darkness.​
Anna has just moved with her family from the south coast to Glasgow in bonnie Scotland for a new adventure. Do get in touch with any enquiries, collaborations or wholesale requests.
Get in touch